MILWAUKEE — Throughout the pandemic, many people have experienced mental health issues. A group of students hopes to raise awareness about the subject.
Twelve students from Howard University in Washington DC spent their alternative spring break at City on a Hill in Milwaukee.
City on a Hill is a nonprofit organization dedicated to ending poverty in one of Milwaukee's most disadvantaged neighborhoods.
The students organized a mental health week at the City on a Hill youth centre. They hosted a variety of games and activities to help Milwaukee youth understand the importance of mental health and its connection to our well-being.
"I think it's important for kids to start expressing their feelings at a young age," said Howard University freshman Morgan Henderson.
Henderson and other Howard students spent the week bonding with students like Niah Northern. The sixth-grader is part of the City on a Hill youth program. In a painting activity, she is filled with a silhouette with positive words, which describe how she sees herself.
"I feel like my image is to be nice," Northern said. "That kind of looks like me but an adult version."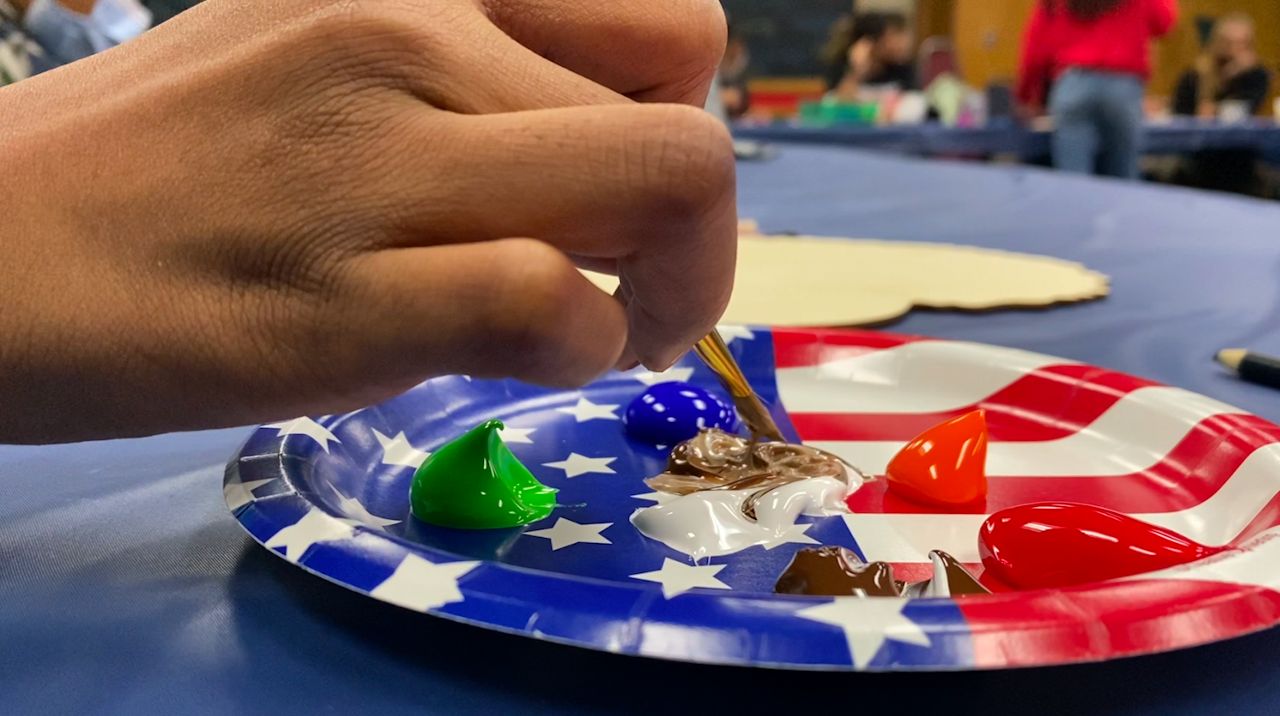 Art Serna is the CEO of City on a Hill. He said it was the first time they had been able to hold in-person activities since the pandemic began.
"Our hope is that they will be able to raise the voices of our young people," Serna said.
Serna added that they hope to continue programming like this in the future.
Henderson is just one of many students who will come away with more than just memories.
"We built a bond with them," Henderson said. "I wasn't a big kid before I came here but I love kids"
She hopes to continue serving other communities.